'WED OF FLASHES' as Nadia Buari steals show in a wedding quest role
Beautifully gorgeous Nadia Buari appeared as a wedding guest over the weekend and completely stole the show as she's fond of doing.
The Ghanaian celebrity's appearance at the wedding appears a flash of classic beauty in even in her 'silence mode'.
Nadia attended the wedding of a friend or family member, she didn't make that clear, dressed to kill the entertainment industry.
The bride probably hated to see her there looking so fabulous but it's natural with people nature has really blessed including Nadia.
The actress wore a fantastic ensemble – a patterned dress, dark shades and a killer hat to boot.
Her limbs were adorned with dazzling jewellery with the earrings to match. The actress shared a few photos taken from the wedding on Instagram.
Her simple caption read: "Wedding guest," Nadia's wedding ring shone bright like a diamond in a couple of the photos. In what is inspiring move, generational actresses could learn from the actress.
Glimpses of wedding appearance
https://www.instagram.com/p/Cb5qIDeKk6Q/?utm_source=ig_embed&ig_rid=d3802932-4cef-46f1-b8ec-8e60b8fe872a
One of the huge controversies around the Ghanaian star is her secret marriage and 4 kids whom much suspects they were born without the knowledge of the media.
Until June 2019, many did not know she has given birth to four children or even married in the first place. The identity of this Buari's husband is unknown but is reportedly to be wealthy Lebanese man.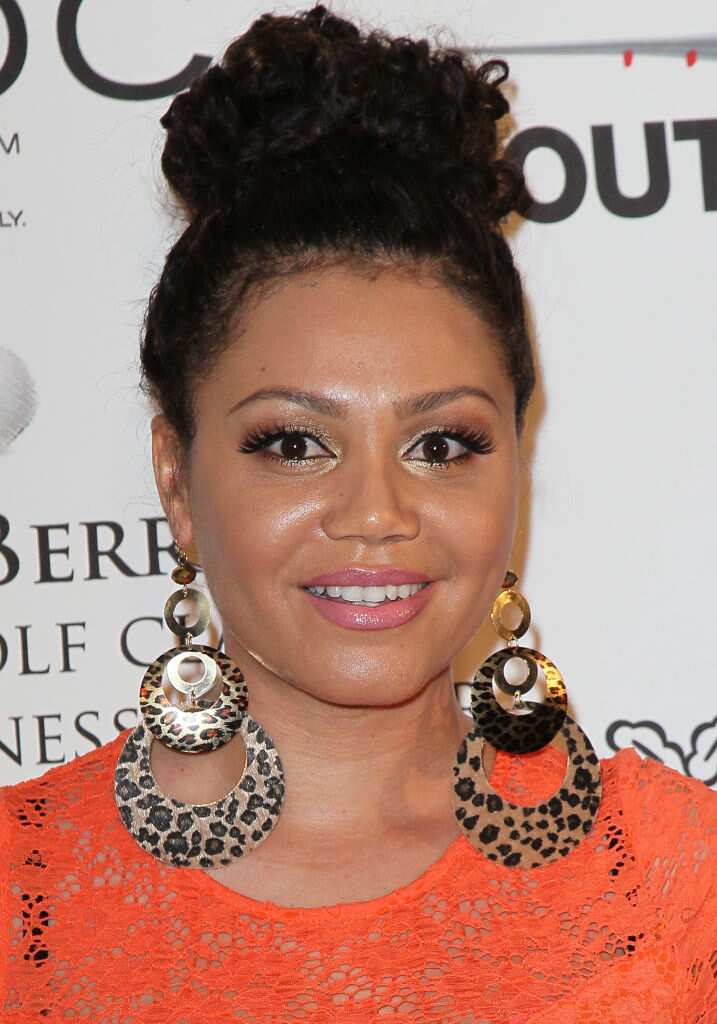 While the reports were not just rumours of having secret kids, the actress has now talked about the decision to keep her family away from the media.
According to Nadia, she is not a reality star to let her family be the centre of media coverage.
"It was my choice. People know me as a character on the screen but behind the scene, I am Nadia Buari. I am not a reality star, that's not what I introduced to the world," he said back in 2019.
She continued: "I introduced a character so I feel like there is always supposed to be a border between my private and public life. It's a personal choice. Now I feel my children are too young and I don't know when they will ever be ready for this.
"They are innocent and don't even understand the media and everything that comes with it. It will be so unfair to put them out there when they haven't asked for it. I am just respecting the fact that they are very innocent", Nadia Buari disclosed.
Nadia gave birth to a set of twin girls in February 2015 and a baby girl in February 2017 and the last one in January 2018. Despite failing to outline any glimpses of her husband, it appears the star is in the hands of a committed partner, if not husband.
In March 2022, Nadia however made a shock revealing of her relationship status claiming she is single which contradicts with what the general public is much aware of since news on her secret kids and Lebanese husband burst up in 2019.
In a TikTok video she posted on her IG page, the actress who was mimicking another person in her video stated clearly that she is single after she was being asked whether she is in a relationship or not.
Explaining her reason for remaining single despite her beauty and successful brand, Nadia Buari intimated that she is single because she has not found someone special she would like to begin a romantic relationship with.
Well, per sources on the internet, Nadia Buari is happily married with four adorable kids, hence making claims that she is single might probably be a joke or perhaps, her marriage has ended but she intends to keep it a secret.
Currently, Nadia Buari still remains single with 4 babies.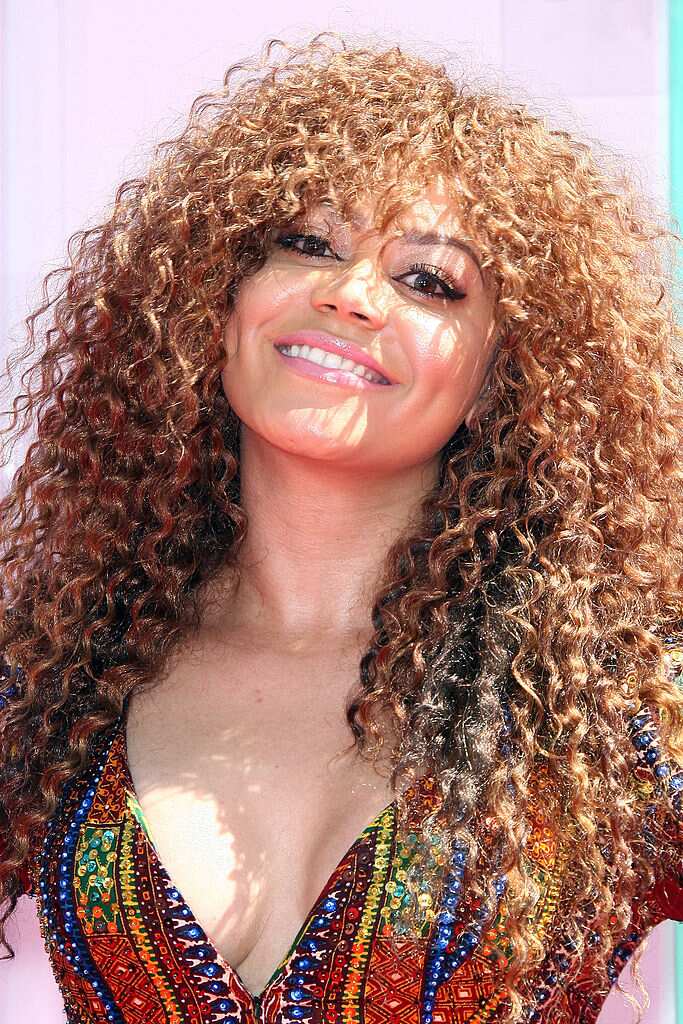 Buari premiered on Ghanaian national television with the TV series Games People Play in late 2005. Her first major film was Mummy's Daughter, after which, she starred in Beyonce: The President's Daughter.
Her role as "Beyonce" was her major breakthrough. Her movie career began with her playing a role in the TV series Games People Play in 2005, which she got nominated for best actress. She has starred in more than 20 movies. In 2013, she came out with her own movie called The Diary of Imogene Brown.
Buari moved from Ghanaian films to Nollywood films around the year 2008. Her breakthrough role in Nollywood was in the film Beyonce & Rihanna as Beyonce alongside Nollywood actress Omotola Jalade Ekeinde who played Rihanna. The film became very popular to both Ghanaian and Nigerian audience. Her other notable Nollywood films include Rough Rider, Beauty and the Beast, Holding Hope and Single and Married.
Buari has dated former Chelsea Football Club superstar Michael Essien and Nollywood hit Jim Iyke in the past but marriage issue never materialised.