Monkeypox: Ghana confirm first cases of 5
Ghana have confirmed first monkeypox cases after five cases confirmed by the country's Health department on Wednesday.
Five cases of monkeypox have been confirmed in the Eastern, Western and Greater Accra regions, the Ghana Health Service (GHS) says.
Read more
One of the cases was recorded in a Ghanaian who travelled to the United States of America from Ghana.
According to the Director-General of the Service, Dr Patrick Kuma-Aboagye, the cases were identified through the testing of 12 suspected cases, including one case that was reported from the Western Region.
"I am sure of late we have had a lot of discussions on social media on monkeypox, and I think the most popular one was the one from the Western Region. That was negative; we tested and it was negative.
"So far, since the outbreak, we've tested 12 suspected cases in Ghana since May 24, 2022. Currently, we have confirmed five cases in three regions – Eastern, Western and Greater Accra. No deaths have occurred among the cases," he revealed at press briefing on Wednesday.
Dr Kuma-Aboagye stated that although there are vaccines available for the treatment of the disease, "I don't think we have reached a stage where we have to call for vaccination of the cases."
"So, prevention is the key activity that we all must embark on and also early detection and reporting if we see any rash," he added.
The disease is gradually warming into a global health issue after appearing endemic in some countries. Major European countries have been hit with the disease as sectors are working hard to curb spread. The UK has already announced 190 cases a week ago– the highest number of confirmed cases outside of countries where the disease is endemic, reported in Sky News.
In the country's plight as in other countries, The World Health Organization warned the globe of actions needed to curb spread. Ghana is one of the countries with positive approach to health concerns with its first five cases expected put officials on their toes.
CDC- About Monkeypox 
The Centers for Disease Control and Prevention says Monkeypox is a rare disease that is caused by infection with monkeypox virus. Monkeypox virus belongs to the Orthopoxvirus genus in the family Poxviridae. The Orthopoxvirus genus also includes variola virus (which causes smallpox), vaccinia virus (used in the smallpox vaccine), and cowpox virus.
Monkeypox was first discovered in 1958 when two outbreaks of a pox-like disease occurred in colonies of monkeys kept for research, hence the name 'monkeypox.' The first human case of monkeypox was recorded in 1970 in the Democratic Republic of the Congo (DRC) during a period of intensified effort to eliminate smallpox.
Since then, monkeypox has been reported in people in several other central and western African countries: Cameroon, Central African Republic, Cote d'Ivoire, Democratic Republic of the Congo, Gabon, Liberia, Nigeria, Republic of the Congo, and Sierra Leone. The majority of infections are in Democratic Republic of the Congo.
Monkeypox cases in people have occurred outside of Africa linked to international travel or imported animals, including cases in the United States, as well as Israel, Singapore, and the United Kingdom.
The natural reservoir of monkeypox remains unknown. However, African rodents and non-human primates (like monkeys) may harbor the virus and infect people.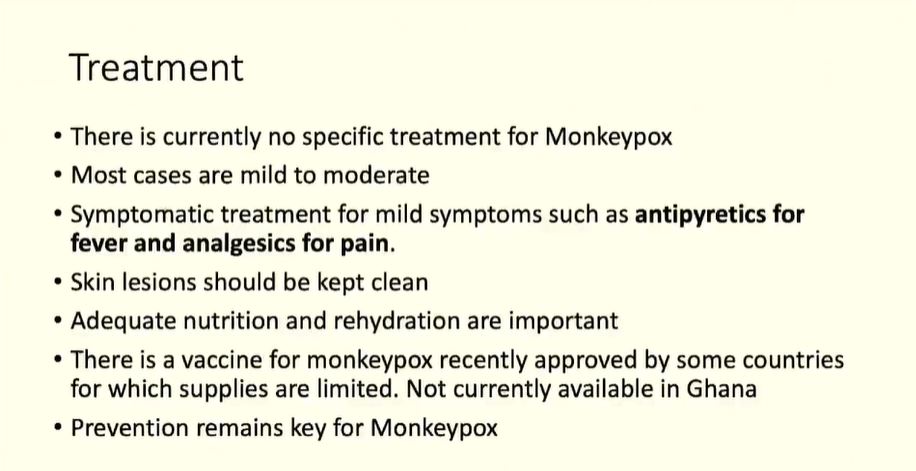 Symptoms can be very similar to those experienced by smallpox patients, although they are less clinically severe, albeit visually dramatic, with raised pustules and fever in the most severe cases that can last from two to four weeks.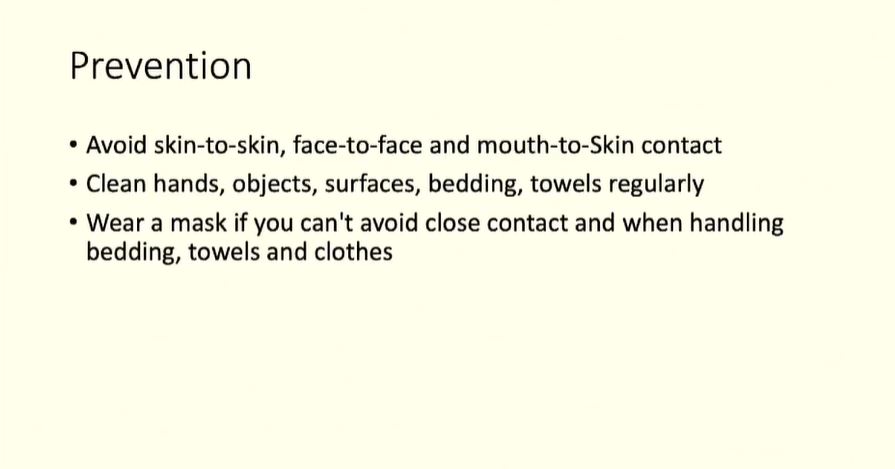 Monkeypox is an endemic in countries such as Benin, Cameroon, the Central African Republic, the Democratic Republic of the Congo, Gabon, Ghana (identified in animals only), Ivory Coast, Liberia, Nigeria, the Republic of the Congo, Sierra Leone, and South Sudan.
---
            As the world is digitally evolving, information grounded in science, truth and experience is very essential for healthy life and human sustainability. By that we are very committed to bringing you other important touched news that will best suit your health, entertainment, political, showbiz, tourism and comedy needs.
Once you have subscribed to this portal, you will be receiving other stories aside Sports News for your sustainability!
Every essential news shall be send to you and your family to be informed of and updated about the world!