Man United step up interest in Barça's Memphis after Ronaldo exit
Manchester United working on the signing of Memphis Depay in January. The English club were waiting to reach an agreement to terminate Cristiano Ronaldo's contract and, now achieved, they will move to sign two forwards and a midfielder.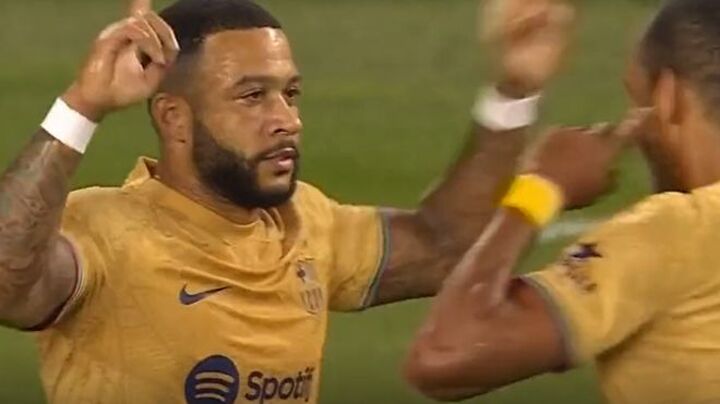 One of the options is Memphis, as long as he is allowed to leave Barcelona for free, something the Catalan club are willing to do if it means they save on his salary until June 30.
Barça are clear that Memphis must leave in January, but he is also playing his cards. If he receives a good financial or sporting offer like United's, he will at least consider a contract termination, something he did not do this past summer when he was close to Juventus. Barca would let him go for nothing but if he went to United they would try to get some future revenue or leverage. Full-back Diogo Dalot, for example, is of interest.
United are closely following Memphis, who this season has been practically unused in Barça's rotations because he is sisxth choice and because of an untimely muscle injury. But the Dutchman showed in his World Cup debut that he is in top form again. United coach Erik Ten Hag is a big fan. He knows him well and knows that the player he has matured a lot since his first spell at United.
Memphis is not going to make any decision until after his the World Cup. He has six months left on his contract at Barça and he has the upper hand, but he is also very clear that if he stays and doesn't play, his reputation could be affected. He now has an international showcase in Qatar and if he takes advantage of it he could have interesting opportunities.
Memphis wants a high salary — Juve were even asked for €7 million — and for the team to participate in the Champions League. United do not meet this last requirement, but Chelsea do and the London team could make a move as well.