Former Chelsea defender Cahill auctions jersey to fund Atsu's School completion
Former Chelsea defender Gary Cahill has orchestrated an auction of a jersey to raise funds for the completion of a school in Ghana that was initiated by his former teammate, Christian Atsu, prior to his untimely demise.
Cahill, a Chelsea legend, took to his Instagram story to appeal for bids on an old jersey as a means of financing the construction of the educational facility that Atsu had been working on in his native Ghana.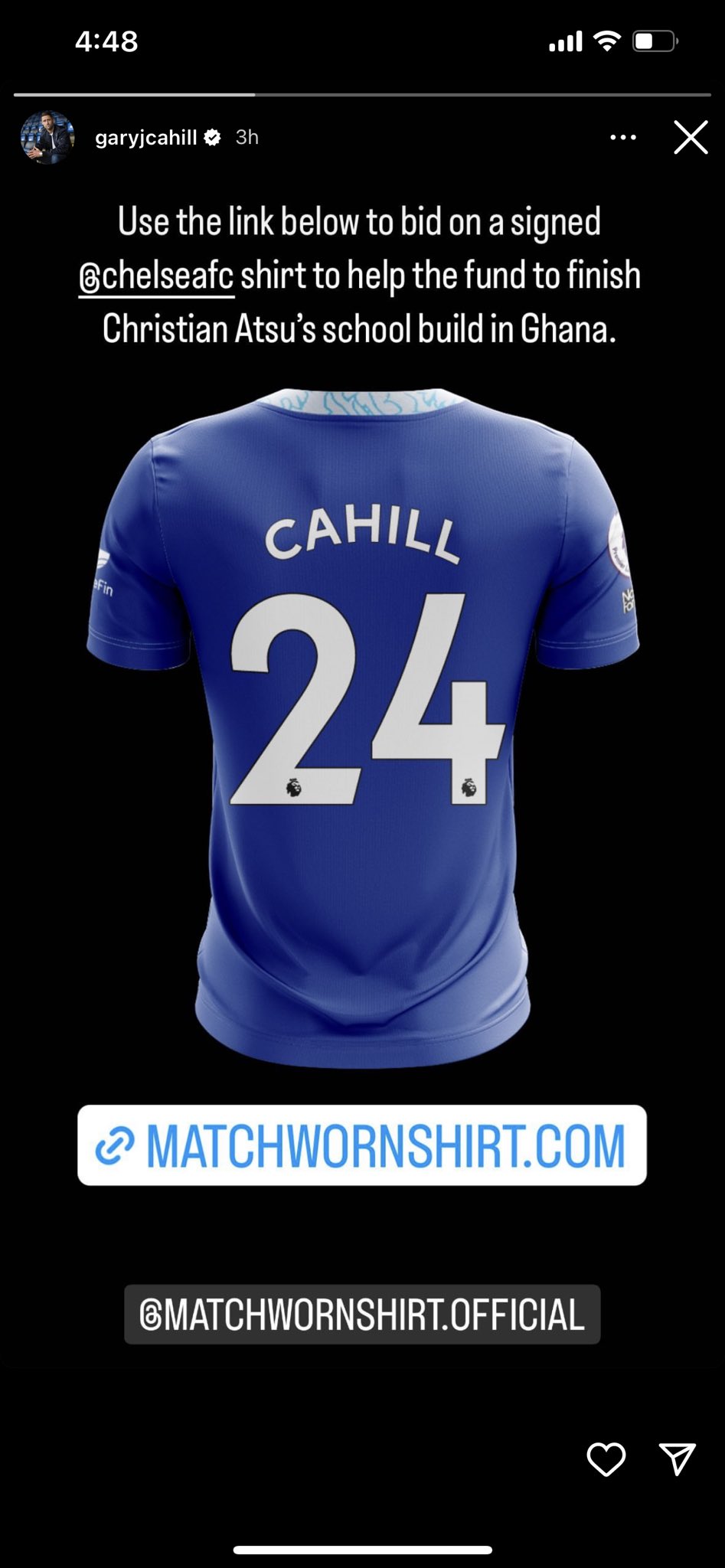 Atsu, an ambassador for the charity Arms Around the Child, was confirmed dead on February 18, 2023, as a result of the earthquake in Turkey.
Cahill's former club, Chelsea, announced that they would also be auctioning off the jerseys worn by players during their match against Everton, as well as other items, to support the cause.
The statement reads, "The funds raised will be going to Arms Around the Child, a charity for which Christian was an ambassador, and it will facilitate the completion of the school they had started building in his native Ghana."
The club stated that the auction, which includes signed shirts from the entire squad and memorabilia from club legends, would run until 2 pm on April 8th.
Atsu, who was on the books of Chelsea for five years, was laid to rest in his hometown of Ada on March 17, 2022.